Joseph R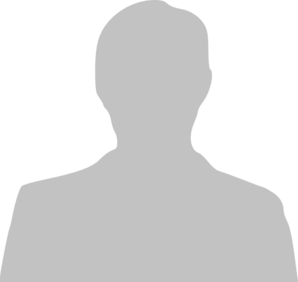 Lettings Negotiator
Coventry Office
My area of expertise is Lettings I absolutely thrive on winning new instructions more importantly getting them rented efficiently! the quickest I have rented a property is 1 hour of the property going live! What I enjoy the most: Getting my properties rented and quickly! An interesting fact about me: I am an ex Rugby player, I played in a team but then due to injury I had no choice but to pull out.
My Colleagues in the Coventry Office
Would you prefer to speak to My Colleagues in one of our Other Offices?