Joseph S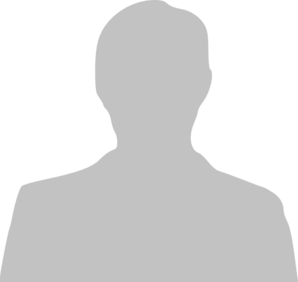 Residential Property Co-Ordinator
Coventry Office
My areas of expertise is lettings, managing the tenant onboarding process, ensuring communication is on point throughout the process for my customers both internal and external Tenants and Landlords. What I enjoy the most: Finishing off a task once started, I don't like leaving a job half done. An interesting fact about me: I have travelled to 10 different countries!
My Colleagues in the Coventry Office
Would you prefer to speak to My Colleagues in one of our Other Offices?