Eki O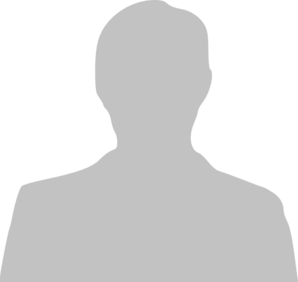 Student Property Co-Ordinator
Coventry Office
I am responsible for referencing and checking all tenants are able to rent properties through Cloud9 Estates by following a stringent process. I'm here to ensure every check is done correctly. What I enjoy the most: Helping people provide the right documentation to make checks quick so that decisions can be made. An Interesting Fact: I am 1 of 20 children from my Dad. Lol, my dad has 10 boys and 10 girls and we all know each other.
My Colleagues in the Coventry Office
Would you prefer to speak to My Colleagues in one of our Other Offices?